European Union awards IK4-IKERLAN for its excellence in research
European Union awards IK4-IKERLAN for its excellence in research
AngeLab, a prenatal disease diagnosis project led by the Basque Centre IK4-IKERLAN, has been granted the Innovation Award as the best European H2020/7PM project at the European Nanoelectronics Forum
---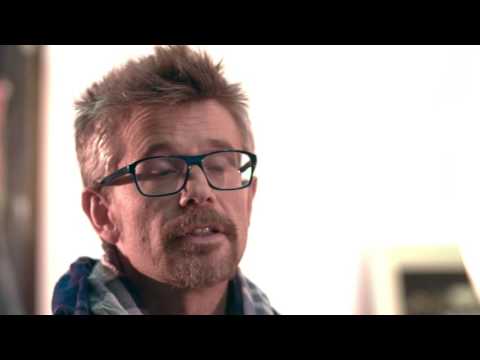 The project began in 2012 with the aim of developing prenatal diagnosis systems that are faster, less costly and less invasive than current systems
This award strengthens the positioning of the Basque technology centre IK4-IKERLAN, which leads the initiative, as a reference in fields such as Microsystems and Smart Systems Integration
IK4-IKERLAN has been acknowledged by the European Commission for excellence in research thanks to the AngeLab Project, which promotes the creation of a prenatal diagnosis system based on maternal blood. IK4-IKERLAN's initiative has been acknowledged by the European Commission as the best H2020/7PM project in the Innovation Awards, delivered on Wednesday last in Rome, in the framework of the European Nanoelectronics Forum.
The project, which has a budget of 11 million euro, encompasses companies and public institutions in the field of prenatal diagnosis, research centres specialising in systems integration, lab-on-a-chip technology and Molecular Biology experts, and manufacturers.
This award constitutes a key support for the technology centre of Arrasate, which acknowledges its excellence and capacity in R&D. AngeLab's coordinator, Dr. Jesús M. Ruano López, was in charge of collecting the award during the ceremony. The delivery of the prize highlighted the integration of the advances and technologies developed in the form of prototypes and demos. This is a recognition of the most outstanding project among those funded by the European Union through the programmes to support innovation and research Horizon 2020 and Framework Programme 7 (FP7).
This award strengthens the positioning of the Basque technology centre IK4-IKERLAN, which leads the initiative, as a reference in fields such as Microsystems and Smart Systems Integration.
In this project, IK4-IKERLAN coordinates a large consortium of research centres, universities and companies throughout Europe, as well as health organisations such as Osakidetza (University Hospital of Basurto) / BIOEF, University Hospital of Donostia (BioDonostia), in Spain, and the Cyprus Institute of Neurology & Genetics (CING). The commercial part is represented by companies such as DNA Data (Spain), CAN (Germany), NIPD (Cyprus), EVGroup (Austria), Ademtech (France), and Biopharma (United Kingdom). This consortium is completed by GAIKER-IK4 and Fundación Rioja Salud (Spain), Hahn-Schickard (Germany), and WUT (Poland).
About IK4-IKERLAN
IK4-IKERLAN is a leading centre for technology transfer and for providing competitive value to companies due, among other things, to the expertise of its researchers. It offers comprehensive solutions by combining different fields of technology. This is possible owing to its high level of specialisation in three main areas: Electronics, information and communication technology (EICT), Energy and power electronics and Advanced manufacturing. It currently has a staff of approximately 290 people.
More information: